Hollywood Palladium | Los Angeles, California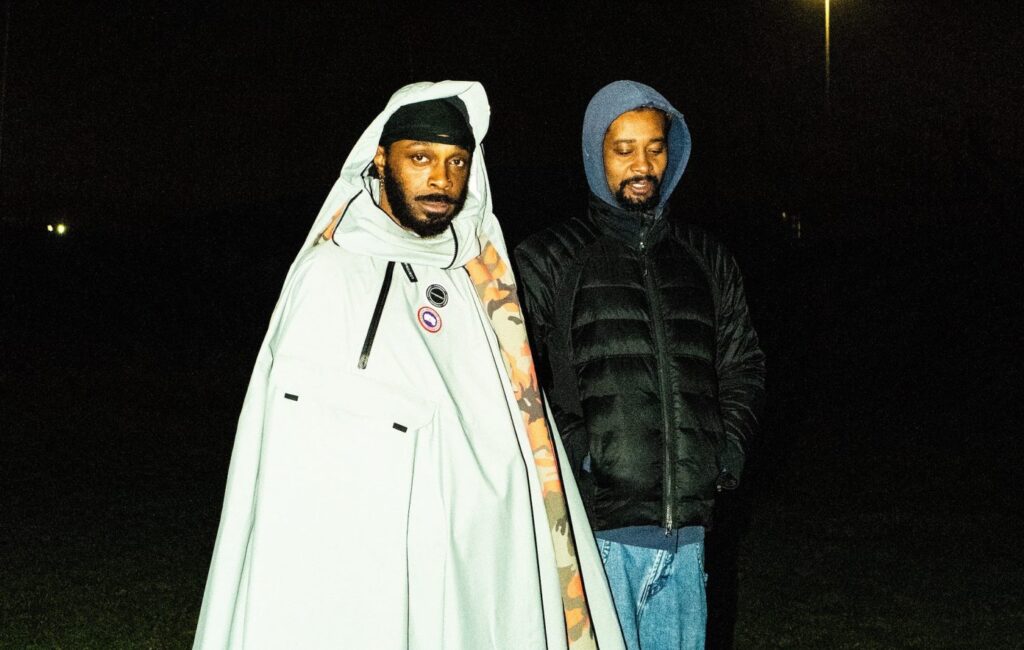 Calling all rap lovers, calling all angry people, calling all ragers, this year is your time to be a part of an amazing tour that will lift you up and leave you feeling mad. Jpegmafia and Danny Brown are combining their attitude, sounds and styles on stage together in support of their first collaborative studio album, 'Scaring The Hoes'. For years they have performed and worked together on separate songs, concerts and projects but now, for 2023 they have unleashed a collective album that has already received a knotted reception of being overwhelming but also kinda rad and really needed in the industry. In support of their fresh album release they will be crashing onto different stages in summer and are doped to be taking over the Hollywood Palladium on Saturday the 9th of September. Tickets are still available, so don't hang around and book yours now!
This year two of the angriest, sarcastic yet funny and straight up dope rappers are touring together for the summer across North America in their first joint tour – Jpegmafia and Danny Brown. They will be hitting the stages together in support of their first collaborative record release, 'Scaring the Hoes' and are ready to be thumping, drumming, raging and shouting out beats to their latest material together. Tickets are on sale today, so book yours now!
Separately Jpegmafia and Danny Brown are stellar rappers with hard work, unique sounds and the will not to quit backing them in their careers. Brown's albums, such as 'The Hybrid' and 'U Know What I'm Saying?', have hit a mark and received critical acclaim with the release of his 6th studio album, 'Quaranta', having the rapping world abuzz. Jpegmafia has had a slower-burning career, with his 2020 'LP!', being the first release to get more mainstream and critical acclaim. Yet 2023 will be a huge bang for him as his release with Brown is just one of three that Jpeg is releasing this year.
Released in March Jpeg and Brown's 'Scaring The Hoes' album is already a hit. It is a gnarly mess of nostalgic sounds, techno, pop and rap influences, internet phrases and angry outbursts and rhymes at the hardships in life… yet it works. It is an overwhelming, addictive hit of 14 songs that should leave you messed up, but don't, with the two lead singles, 'Lean Beef Patty' and 'Scaring The Hoes' already being stable tracks of 2023.
Their tour that will punch the audiences into a frenzy that is raw and raging, giving everyone there a release for all the anger they have in life. Jpegmafia has been told to 'calm it down' in his shows but refuses to, sharing in the rage of all concert goers and releasing it, saying he is set in stone and won't edit himself or his shows. So what are you waiting for? Book your tickets now for the 9th of September 2023 at the Hollywood Palladium and be a part of Jpegmafia and Danny Brown's 2023 tour.