Hollywood Palladium | Los Angeles, California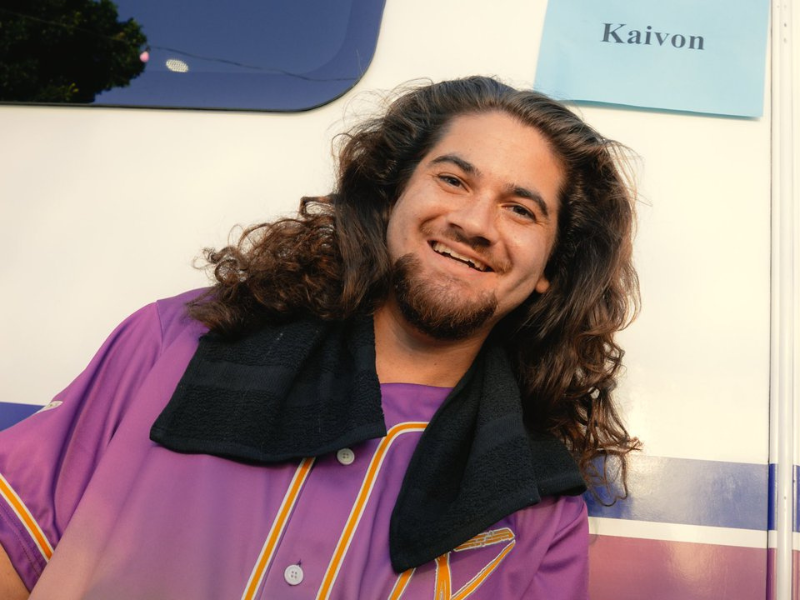 A huge event is coming straight to Los Angeles, California as Insomniac Presents Kaivon in 2024! This is going to be a solid party for the EDM community that you would not want to miss. If you're a fan of the DJ and producer, you need to come to this show. Stay tuned for all the details because we have them all right here.
Kaivon will perform a live set at the renowned Hollywood Palladium on Friday, the 26th of January, 2024. He will be joined by supporting acts Luci, Pluko, and Hex Cougar, making it a wild night. If you're into EDM, you can't miss out on this show! Mark your calendars and start the year with a bang at this show.
You may purchase your tickets to Insomniac Presents: Kaivon right here. Click 'GET TICKETS' to proceed with your order. Be quick before they sell out!
Kaivon has made a significant impact on the music scene with his unique approach to debut single releases, all centered around the theme of "rebirth." With each of these singles, he weaves a narrative that explores the journey of losing oneself over time and ultimately finding a path to rediscover one's true self. This message of self-discovery and renewal has deeply resonated with a global audience, quickly earning Kaivon a dedicated fanbase within the past year.
What sets Kaivon apart is his commitment to sharing his most authentic and vulnerable self through his solo original releases. His music is a reflection of his personal journey, and he believes in the power of storytelling through sound. We all reach a point in life where we question our path and consider a symbolic rebirth, and Kaivon has undergone this transformation, using his music to convey his unique story to the world. Beyond sharing his own experiences, his ultimate goal is to inspire others to embark on their own journeys of self-discovery and renewal, each in their own unique and spiritual way.
"I want to make music that inspires people to be the true versions of themselves. That makes people feel feelings they have never felt before. To make people live in the present moment for just a second because those moments when we are all hand in hand and time stops… are the most beautiful sights I have ever seen," he said in a statement.
For this show in Los Angeles, Kaivon will be joined by Luci, Pluko, and Hex Cougar. This is the chill-trap night you would not want to miss! So, mark your calendars for Friday, the 26th of January, 2024. It's going to be one of the most thrilling parties you've ever been too! The event is for 18+ and VIP tables are available for 21+. You may or may not be asked to show identification upon entry to confirm your age, so don't forget to bring your IDs.
Grab your tickets to Kaivon's show in Los Angeles today! Be quick before they sell out!