Hollywood Palladium | Los Angeles, California
They are playing back home! KC and the Sunshine Band are back in the Sunshine State itself, at the Hollywood Palladium! They will be boogy-ing on down from 6:30pm of Friday the 25th of October 2013!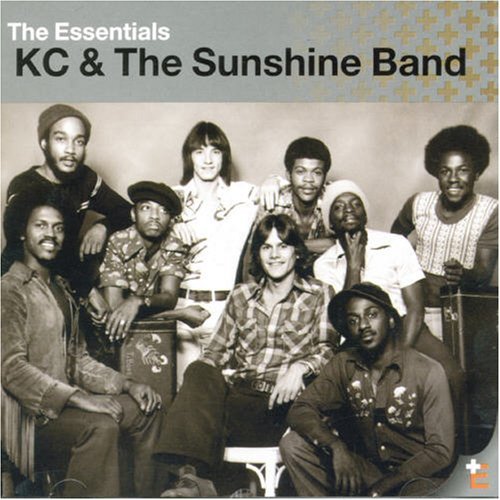 Harry Wayne Casey, AKA KC, founded KC And The Sunshine Band in 1973 with a huge burst of enthusiasm and even more talent. Their 'sunshine music' has stood the test of time since their first track 'blow your whistle' was released, hitting the top 15 in the R&B chart. Their second album went triple platinum and success didn't stop there… they have won two Grammy Awards and KC has recently achieved the coverted star on the Hollywood walk of fame! Their music has influenced and characterised in many ways over time, showing up as being sampled by rappers in recent years, bringing a whole new generation of fans. To date, they have thirteen studio albums and two live albums from which more than nine top ten singles have spawned! Some of their biggest songs include 'I'm your Boogie Man', 'Give It Up' and 'Please Don't Go'.
Bring back the sunshine with some real music this October! Tickets are on sale now!