Hollywood Palladium | Los Angeles, California
LIVE AT HOLLYWOOD PALLADIUM!
Comes the 2017 KDAY's Comedy Jam on Saturday 5th August! The exciting event brings an unmissable line up with the likes of; Corey Holcomb, Gary Owen and Michael Blackson taking to the stage! Tickets are available for the hilarious evening, so don't wait too long before you book yours, for a great summer evening out…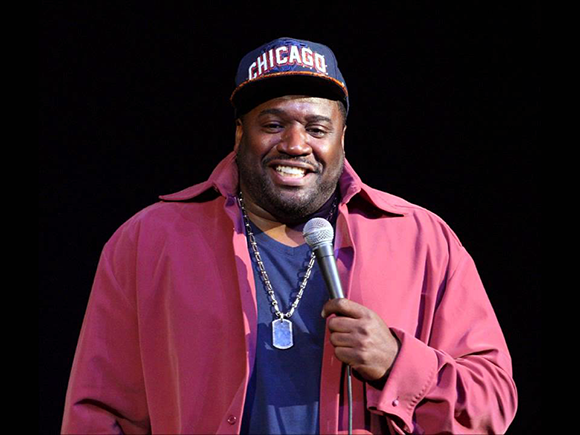 Back at KDAY Comedy Jam, for the first time since 2010, is the American comedian and actor – Corey Lamont Holcomb is best known for his live streaming online show… this year he brings all of his flawless jokes to the stage!
As he transformed his career quickly during the late 1990's, he continues to improve and gain a bigger following each and every year. Often titling himself as the "Ghetto Dr. Phil" – which describes him to a T. With his attitude deep voice infused comedic style. He'll often spark up conversations about Relationships, turning serious situations into a funny display.