Hollywood Palladium | Sunset Boulevard
Martin Stääf, a.k.a. Liquid Stranger, comes to Hollywood Palladium on Saturday 9th April 2022 as part of his upcoming "Balance" Tour 2022. The Swedish-born electric musician is known for his experimental composition with different music genres. His lively events are full of energy, and the audiences can hardly hold onto their seats (if there are any in the first place!). He is set to perform at the Hollywood Palladium, which is a known sell-out venue. If you're looking to attend Liquid Stranger's concert, you need to get your tickets ASAP because they have every chance of selling out immediately!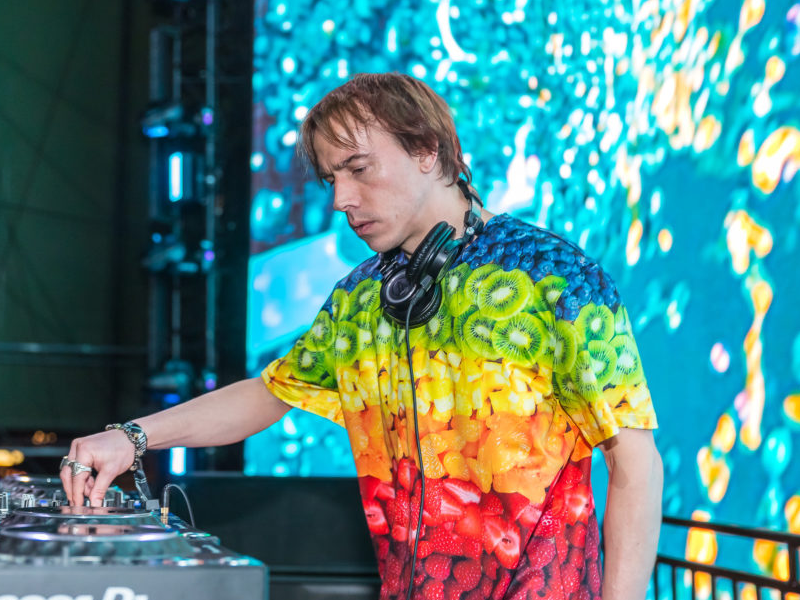 Liquid Stranger gets inspiration from casual and heavy electronica styles, creating a fusion that signifies a style of his own. The ability to combine a various range of sounds from Jazz, dubstep, dub reggae, and psychedelic dubstep is breathtaking and incredible. Commentators such as generational bass describe the Swedish electric musician as "the epitome of Transnational Dubstep covering everything from Latin, Asian, Eastern European and Jamaican Dancehall dubs."
In 2019, he released his latest album, Infinity, a 30-song collection and was termed by EDM as his most emotional and diverse work. This year he released his new single, Potions ft. LSDREAM has also become an instant hit. Just as his name suggests, Liquid Stranger maintains total fluidity in his work, which is so essential in this era. His performances are both soothing and electrifying, and by combining various genres, he has honed his style. He has performed at some of the most famous venues of the world during his career. If you want to witness Liquid Stranger live at the Hollywood Palladium, you need to reserve your tickets right now before they sell out!