Hollywood Palladium | Los Angeles, California
Boy you gotta gotta gotta be here to party, 'cuz Mac Miller will be rockin' up the City! Let your life-of-the-party personality take over for this one fun-filled evening at the Hollywood Palladium in Los Angeles, California on August 7, 2013, 7:00 PM. Wear your nerve-racking vim and get down on it!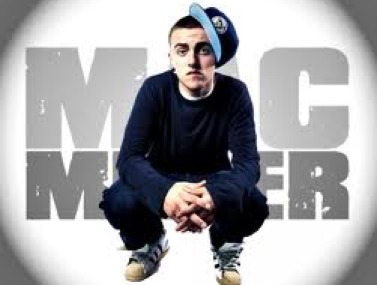 Pittsburgh native rapper, Mac Miller is on the rise to becoming the next icon of hip hop. His distinctive, new school attitude fused with stark rhyme approach of the 90's gained widespread attention through the mixtape "But My Mackin' Ain't Easy" released in 2007 and "K.I.D.S in August 2010.  He took his fame into another level with the release of his debut album "Blue Slide Park" in November 2011 under the Rostrum Records. The album debuted at no. 1 on the US Billboard 200 chart making it the first independently-distributed debut album to top the chart since 1995. It also crowned no. 1 on the US Billboard Top R&B/Hip-hop Albums, US Billboard Top Rap Albums and US Billboard Independent Albums. It includes the singles "Frick Park Market", "Party on the 5th Ave.", "Smile Back", "Up All Night" and "Missed Calls". Mac Miller freshly-released sophomore studio album "Watching the Movies with the Sound Off" (June 2013) marked his commendable artistic advancement. The rhymes and lyrics are somewhat introspective and skilfully penned. With poppier tracks, impressive hooks and collaborations with celebrities like Jay Electronica, Schoolboy Q, Ab-Soul, Tyler, Action Bronson and many others, it is expected to be another Billboard breakthrough.
If you are craving to have a liberating, intoxicating, adrenaline-charged concert experience, this is it! Gather the gang, buy your tickets and plan your "party-like-it's-the-end-of -the-world" schemes.