Hollywood Palladium | Los Angeles, California
Trip-hop fans get excited! That's right the leading name of the genre have returned with a MASSIVE world tour in celebration of the 20th anniversary of their album "Mezzanine!" The Hollywood Palladium is proud to present MASSIVE ATTACK, performing for two nights over the weekend, playing their final night Saturday 30th March 2019! If their previous stage shows are anything to go by, this will be something truly spectacular – don't miss it! Get your tickets TODAY!!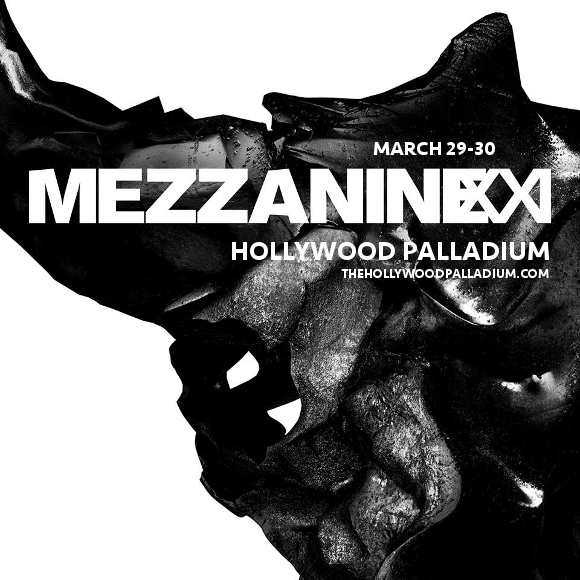 Despite the tensions and disagreements existing within the band at the time of Mezzanine's writing in the late 90s, the result was something truly iconic. Featuring the well-known singles "Risingson", "Teardrop", "Angel", and "Inertia Creeps", the album shot to the top of the charts in several countries including the United Kingdom, Australia and New Zealand, and today is widely regarded as one of the most important and influential albums of the decade.
The band have stated that the tour is their "own personalised nostalgia nightmare head trip," and will feature an all-new, 2019-tour-exclusive auditory and visual production that Massive Attack have "reconstructed from the original samples and influences." In addition to yet-to-be-announced support acts, the band will be joined live onstage by some of the most memorable guest performers of their career, including the iconic voice behind "Teardrop," Liz Fraser of the Cocteau Twins.
This is an event no Massive Attack fan is going to want to miss. Make sure you're there – get your tickets to celebrate the 20th anniversary of Mezzanine LIVE while they last!