Hollywood Palladium | Los Angeles, California
EPIC announcement! Ministry & Death Grips is coming to Hollywood Palladium on Saturday 4th November 2017! That's right, it's time to catch Ministry LIVE and be one of the first to witness their exciting upcoming album that they are set to release! You could be in the crowd, listening to unheard material – so be sure to book your tickets, whatever you do and head down this Fall!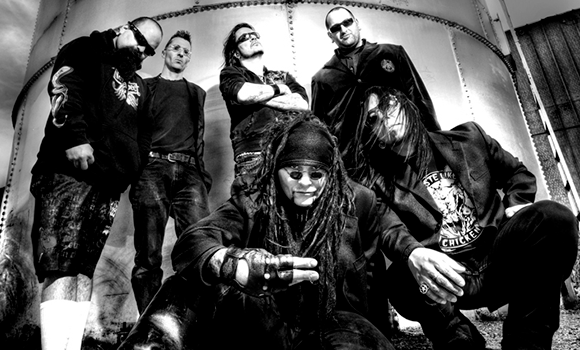 Ministry have had a seriously colorful career – beginning with the lead vocalsit Al Jourgensen, who started the band in Chicago, Illinois in 1981 – the name was born, but their sound was not. As they first created music that brought to mind the Synthpop acts that were around at the time. As they gained a heavy reputation on the live music scene and opened for the likes of The Police in concert, Ministry were off to a kick ass start. But after deciding to alter their style, the band embraced a more unique interpretation on what was going on at the time and came out with the Industrial Rock movement!
The 1990's highlighted on this even more and Ministry continued to churn out the best selection of records! Now they are a worldwide successful name and continue to take to the road on tours across the Country and around the globe!!