Hollywood Palladium | Los Angeles, California
Exciting announcement! One of the biggest events of the Winter concert season is here as Nine Inch Nails & The Jesus and Mary Chain is coming to Hollywood Palladium on Friday 14th December 2018! That's right, it's time to catch Nine Inch Nails & The Jesus and Mary Chain LIVE so be sure to book your tickets as they are bound to sell out!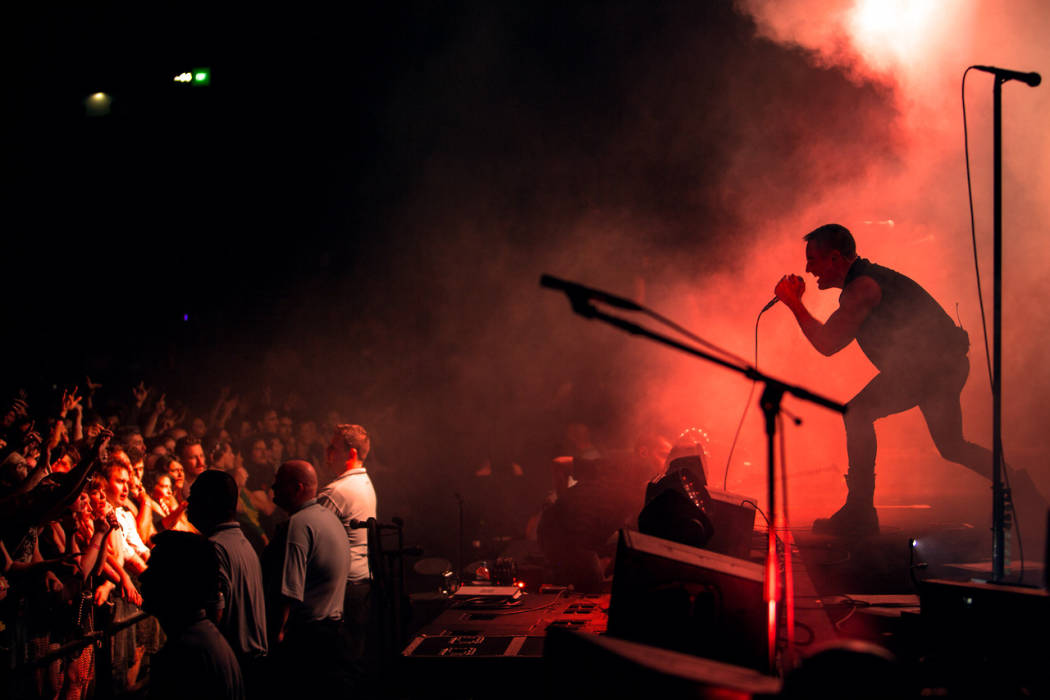 "The atmosphere changed immediately when Trent Reznor and his band colleagues came on stage. Trent Reznor got everyone with his distinctive voice and the band created the unique NINE INCH NAILS sound just from the beginning."
"Industrial rockers Nine Inch Nails take to the stage to deafening cheers. Even before the lights turn on, you can surmise there will be a visually electric show."
Nine Inch Nails, also known as, NIN (stylized as NIИ), are of course the American industrial rockers, as they started their beginnings in music in 1988, founded by Trent Reznor, they have truly made their mark on the scene as they dropped two massively influential records to their fans and transformed their career from underground status to a worldwide 20 million selling act, during the 1990s!
These guys have proven that you can get somewhere on pure creativity, with Reznors vision, as the producer, singer, songwriter and instrumentalist and throughout the years, they have also changed with the times in order to stay current and appreciated with whats going on in popular and alternative genres. With their incredible albums and singles, fans just can't get enough of what this band has to offer but nothing beats their live performances as Nine Inch Nails always bring with them outstanding, eye catching visual elements to showcase themselves on stage as well.
Get ready as 2018 is proving to be yet another exciting year for the group as they travel worldwide to play stages at major festivals, stadium shows and more… They will be stopping off at Hollywood Palladium on the 14th December for their first night and their second live show on the 15th.
Here's your chance to be there!!