Hollywood Palladium | Los Angeles, California
If you're looking for a wild rave this February, you should consider checking out the multi-genre master PEEKABOO! The dubstep master is bringing his Palladium 360 tour to Los Angeles, and it's set to be one heck of a party! On Saturday, 25th February 2023, Peekaboo will deliver his latest DJ set at the Hollywood Palladium! This latest DJ set will feature Peekaboo's greatest hits, most epic remixes, and new tracks from his latest EP, Wrecking Ball! If you're looking for a wild EDM extravaganza, you should score your tickets now before they sell out!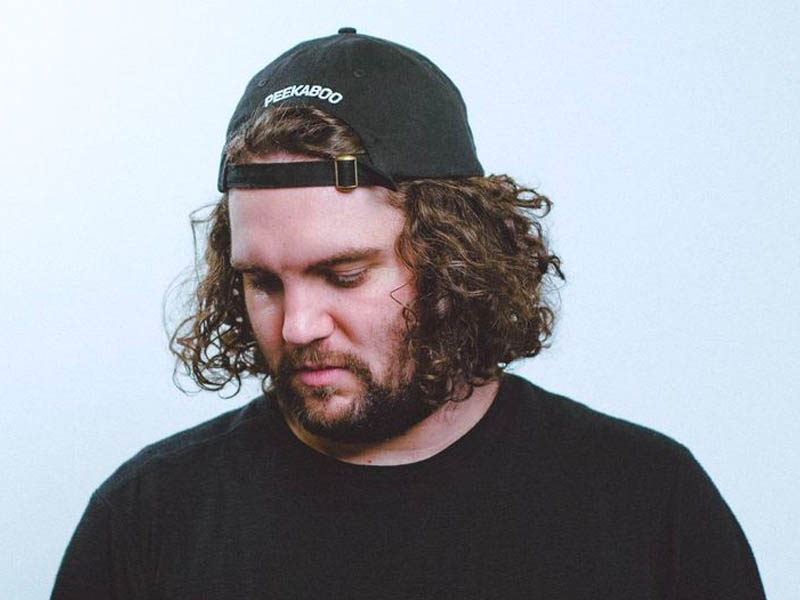 Peekaboo is an eclectic EDM artist who infuses various genres into his mix. His unique music style is also heavily influenced b dubstep and freeform bass. Peekaboo began producing music after being inspired by Skrillex's "Kill Everybody." A high school student at the time, Peekaboo, whose real name is Matthew Lucas, pursued his career in EDM. In 2017, he self-released a three-track EP titled Revenge. The EP featured the single "Wobbly." The following year, Matthew collaborated with several other producers, including G-Rex, for the remix of ATLiens' "Witch Doctor." He also worked with esteemed trap music producer Wevor Trill in the same year. By spring 2018, Matthew dropped his third EP, Imposters, featuring four highly-acclaimed tracks.
In 2019, he released his latest EP, Wrecking Ball, peaking at number 10 on the Billboard Top Dance/ Electronic Album Sales. The album features four tracks, including "Whistleblower," "Swingin," "Hypnotendiez," and the title track. Apart from solo works, Matthew has been featured in several remixes and tracks by Bassnectar, ATLiens, Caspa, and Marshmello. In 2022, Matthew dropped a remix of Ganja White Night's "Mitosis" and an original track, "Bumpy Road."
Catch Peekaboo's incredibly exciting set at the Hollywood Palladium this Saturday, 25th February 2023, by securing your tickets now!