Hollywood Palladium | Los Angeles, California
Phantogram, the self proclaimed Street beat, pysch pop duo are bringing their unique sounds to the Hollywood Palladium on Saturday 22nd. Enjoy this laid back, psychedelic performance, grab your tickets online today!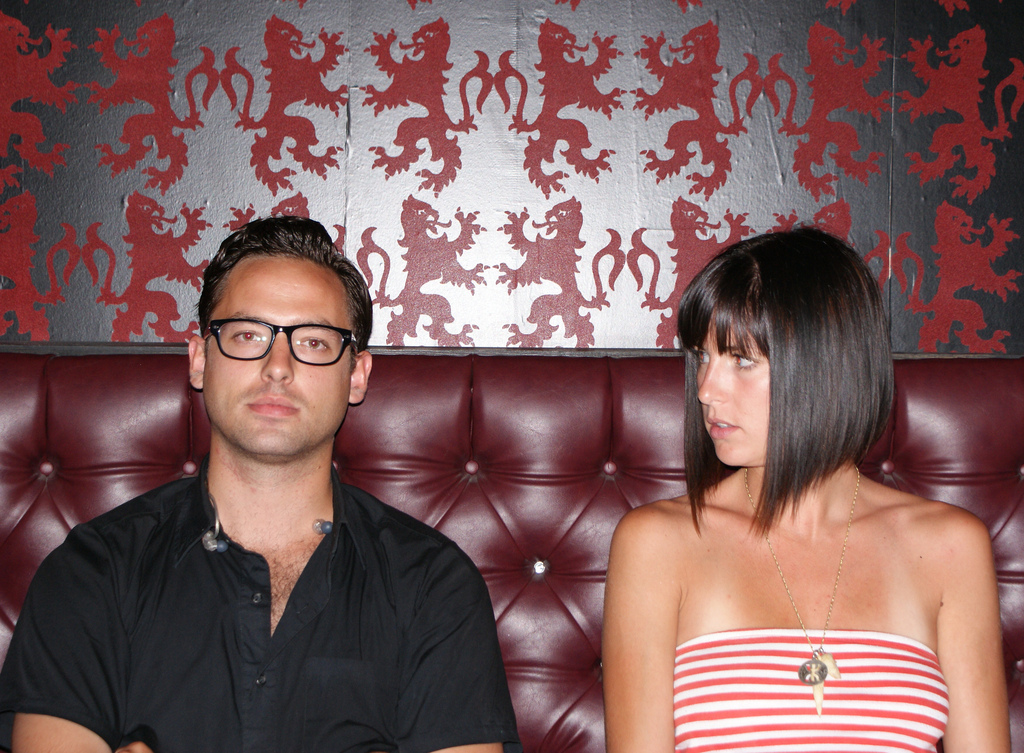 Phantogram originally named Charlie Everywhere is an American Electronic Band form Saratoga. They were formed in 2007, Josh Carteron on vocals and guitar and Sarah Barthel on vocals and Keyboard.Choosing to produce music in Harmony lodge located in upstate New-york which is a converted barn, they produce Psych pop and beat sounds.
They released their first studio album Eyelid Movies in 2009, the album received good reviews and was praised for its unique sounds. The name Phantogram inspired by the optical illusion in which two-dimensional images that appear three-dimensional.
The duo are inspired by artists such as; David Bowie, Sonic youth, The Beatles and Prince. They have toured with the likes of The XX, The antlers and Beach House.