Hollywood Palladium | Los Angeles, California
Rock Reggae group Rebelution are back for a huge 2015 'Winter Greens' Tour! Featuring fellow reggae group Gondwana. The show will storm the Hollywood Palladium on Saturday 14th March. Masters of reggae the group have a huge international following, after the release of their breakthrough album 'Courage to Grow' the bands incredible debut album, they have been touring non-stop. Mid 2014 saw the release of the groups fourth studio album 'Count Me In'. Get your tickets instantly using the all new E-ticket system.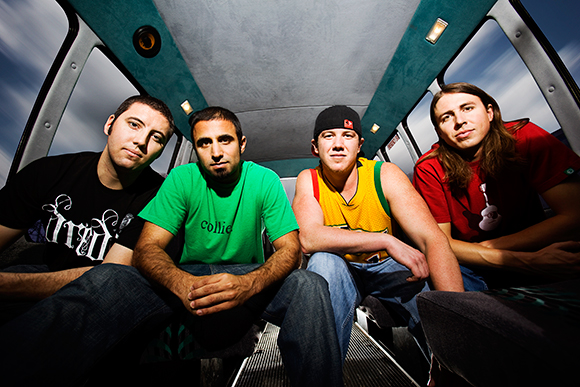 Formed in 2004 Rebelution are a well known band on the festival circuit, specializing in Reggae, Rock music and are considered as one of the best in their genre. The group consist of Eric Rachmany
Rory Carey, Wesley Finley, Marley D. Williams, Khris Royal (tour member). After graduating from University of California, Santa Barbara, the group formed their band and later released their debut single in 2007 securing the band as a festival favorite and serious contenders in the rock reggae scene!