Hollywood Palladium | Los Angeles, California
Rock reggae band Rebelution bring their chilled sounds to Hollywood Palladium on Friday 28th March 2014. Up for a relaxing evening of chilled rock music with a reggae twist? The get your tickets online now.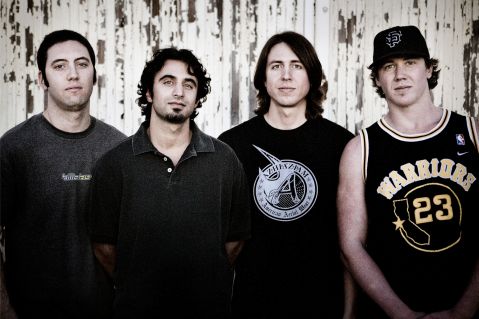 Rock reggae band Rebelution initially from Santa Barbara, California are the main grassroots independent and tour-driven music groups representing Cali-reggae scene. During the 2004-05 Rebelution began to build steam by constantly playing venue shows and independently releasing an EP before they knew it they were one of the biggest drawing bands not only in reggae Community but into the whole area.
In June 2007 they released their first album "Courage to grow" which was received well and critically praised. A few years later they released "Bright Side of Life" which was the first release under the Rebelution's newly formed record company. They later went on tour to support the album release.