Hollywood Palladium | Los Angeles, California
The double Grammy Award winning band Slayer are coming home! The very band will be coming back to California to rock hard for their original fans at The Hollywood Palladium in Los Angeles. The show starts at 6:30pm on Monday the 28th of October 2013!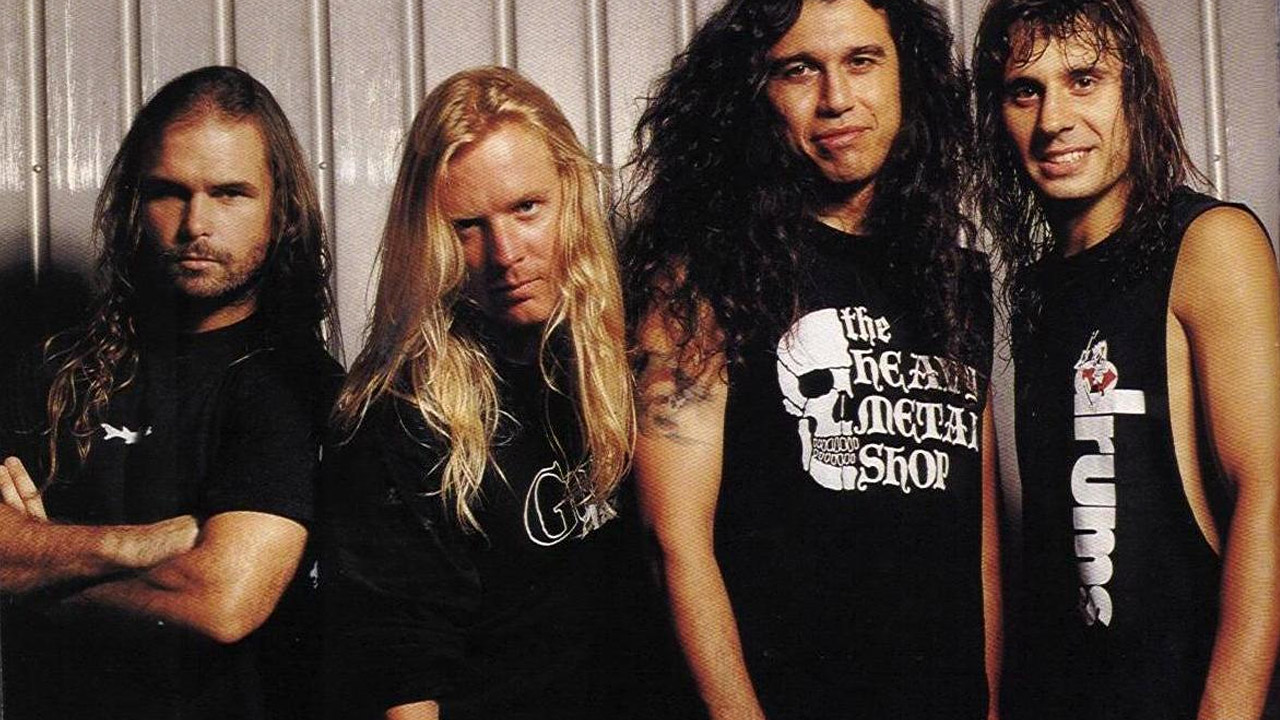 When you hear Slayer are playing, you know there will be some true sounds coming through. The thrash metal band will be speeding up the tempo and screaming out the emotion with their double bass drumming and hardcore sounds! Formed in 1981, Slayer found themselves a real talent in Huntingdon Park, California…. and we all know, there's no show like home! The band consists of Tom Araya, Kerry King, Paul Bostaph and Gary Holt. They have had success over the years with their biggest tracks 'Eyes of the Insane' and 'Final Six' which both won them Grammy Awards. They have also had another three Grammy nominations and have sold in excess of 20 million albums worldwide. Slayer have played alongside some true legends at festivals such as Ozzfest and Download.
It's time for some real music! Don't miss your ticket… it's on sale now!