Hollywood Palladium | Los Angeles, California
Sound Tribe Sector 9 are gracing the Hollywood Palladium with their out of this world live show on Friday 24th January. Sound Tribe Sector 9 consists of 5 heavily talented musicians with their skills ranging all spectrum's of music from jazz and funk to drum and bass and psychedelic. An event nobody should go without seeing!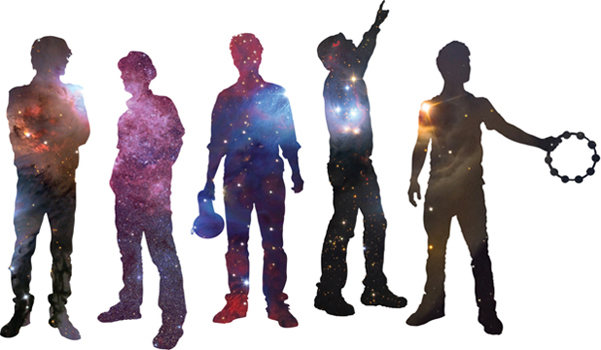 Sound Tribe Sector 9 formed in Atlanta in 1998 and have now become a renowned name on the jamtronic music scene. Opening acts from their incredibly popular live shows include Snoop Dogg, Big Boi, The Mob Glitch and Pretty Lights. As well as headlining several music festivals all across the world.
Sound Tribe Sector 9 also have their own record label, 1320 Records, which was founded on the principles of collaboration, cooperation, and community. 1320 Records has grown to have such members as Bassnectar, Pretty Lights and many more.
If that wasn't a big enough accomplishment Sound Tribe Sector 9 have worked through-out their career along side non profit organisations and has raised incredible amounts of money for activism efforts, such as put on a benefit concert where they raised over $20,000 for Hurricane Katrina victims.
This unique band, mix live rock break it down with incredible rhythms and unique solos! Start the year with something new, fun and outrageous! Get your tickets now!