Hollywood Palladium | Sunset Boulevard

Join the city's wildest rager this spring in Los Angeles, California! On Friday, 7th April 2023, heavy metal and EDM fusion artist Sullivan King performs at the Hollywood Palladium! The show is part of a two-night run in Hollywood as Sullivan King travels across North America for his Thrones of Blood tour. If you have eclectic taste in music, King's innovative mix of dubstep, electronica, heavy metal, and rock will surely please your senses and get you dancing and banging your head all night! So if you're keen on attending this epic rave at the Hollywood Palladium, hurry and get your tickets now!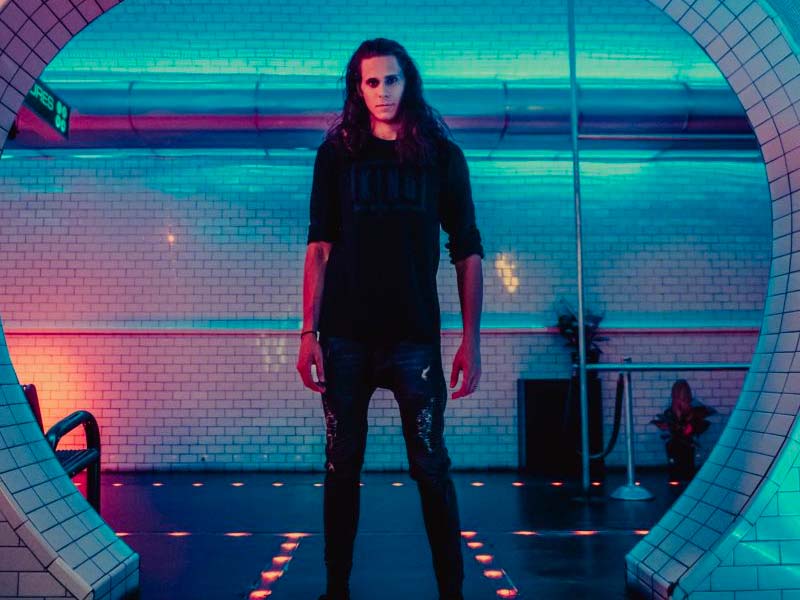 EDM and heavy metal musician and producer Keaton Prescott is the king of ragers. Scott, who goes by the stage name Sullivan King, is by far the only known performer to have gathered metalheads and ravers together in one show. King has been known to infuse heavy metal breakdowns with epic EDM drops. Meanwhile, dubstep has also been harmoniously added to the mix. In 2014, King released a series of singles, including the collaboration tracks "Pure Evil" with Jauz and "Kill It with Fire" with Ghastly. Shortly after these releases, King dropped the highly-acclaimed single album Terminus/112 Ounces of Pudding. In 2018, King came out with a seven-track EP, Come One Come All. The album is a compilation of fan-favorite remixes, including "Step Back," "Be Gone," "Don't Go," and more.
This 2023, King is set to release his forthcoming album, Thrones of Blood, featuring the lead single, "Let Me Go." The single is King's signature sound – containing emotive guitar melodies, high-pitched screams, and large-than-life synths. The album's release will be supported by the Thrones of Blood Tour, a 30-date coast-to-coast outing. This upcoming release is a follow-up to King's 2022 effort, Loud. The ten-track album includes performances from guest artists, such as Aaron Gillespie, Spencer Charnas from Ice Nine Kills, and Jason Aalon from Fever 333.
See the purveyor of heavy metal and EDM fusion, Sullivan King, at the Hollywood Palladium on Friday, 7th April 2023! Tickets are now available!