Hollywood Palladium | Los Angeles, California
The 1975 will perform for a second night at the Hollywood Palladium, which will see the band perform their third headlining tour in North America and are making a name for themselves as incredible live performers. They have been touring non-stop since September and will arrive at the Fillmore on November 11th, and will later move onto Europe, Japan and Australia. The 1975's self-titled debut album topped the UK album charts, now cemented as break-through band of the year due to the albums success. Too see them live head over to the tickets section now!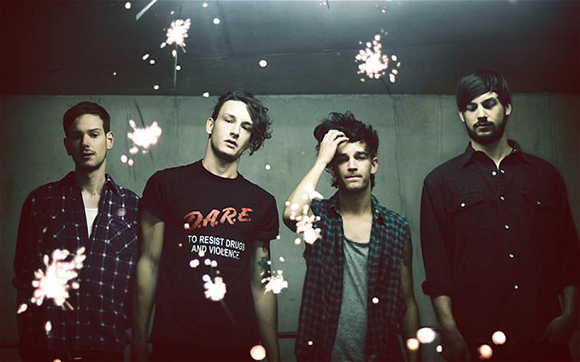 After the release of their self-tilted debut album. They reached number 1 in the UK charts, they are rapidly becoming one of 2014's biggest bands! They have toured extensively around the world and will finally touchdown in North America for the third time around. Critics have compared their sounds to synth pop,Indie rock and have been influenced by many different artists: Talking Heads, Prince, My Bloody Valentine, Michael Jackson, Peter Gabriel, Brian Eno, D'angelo and Sigur Rós. To catch the growing band live, grab your ticket by November 11th.