Hollywood Palladium | Los Angeles, California
EDM FANS It's that time of year that we've all been waiting for as The Chainsmokers hits the Hollywood Palladium on the Tuesday 24th July 2018! Get ready for an unforgettable night by booking your tickets in advance today! Hugely anticipated event. It's about to kick off as the crowd goes wild to one of the biggest duo's out there right NOW!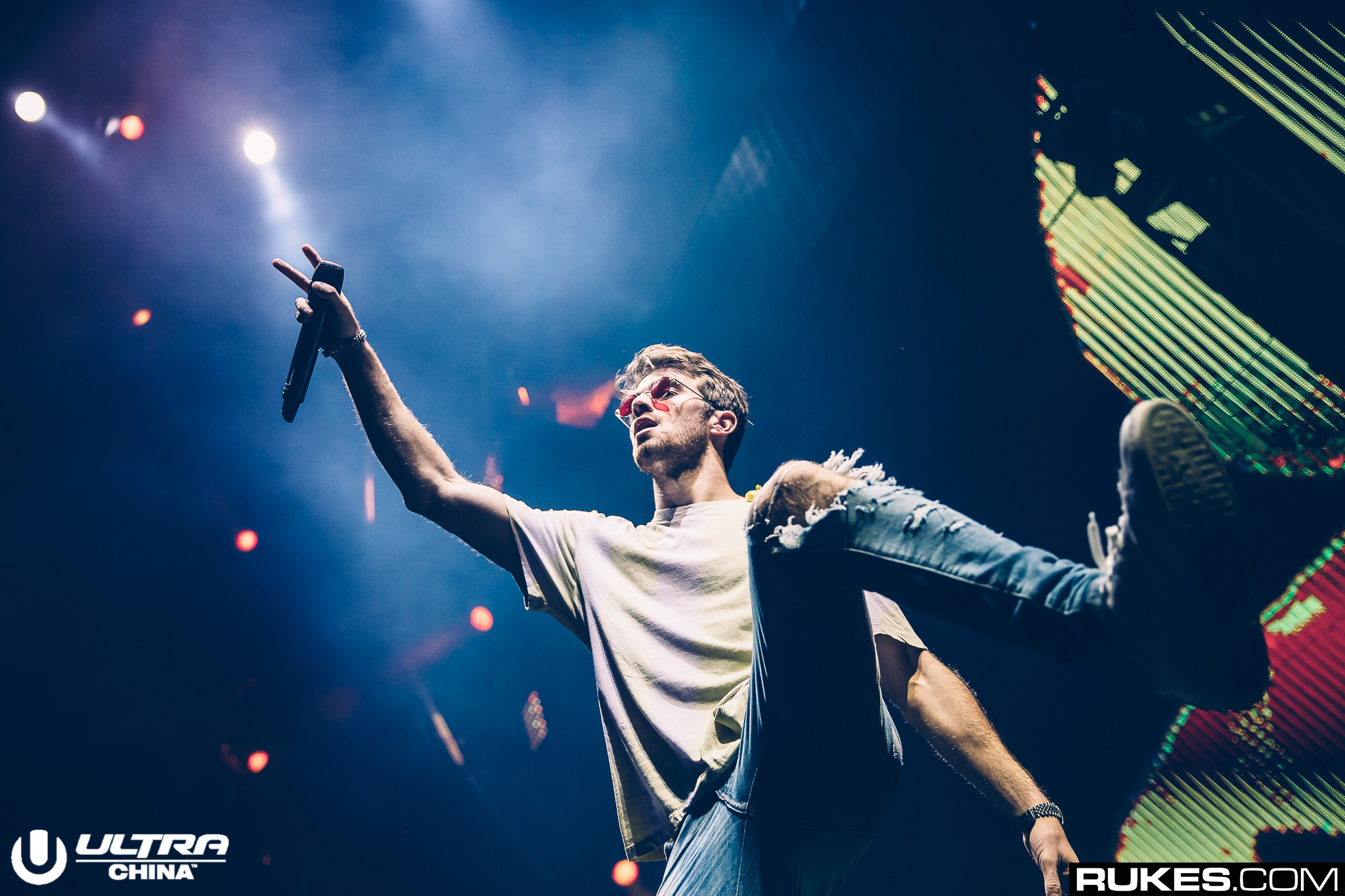 There's no one quite like these guys as they blow the roof off every single venue they perform at! With their groundbreaking tracks and on-going hype surrounding them in everything they do, there's no time like the present to catch them LIVE… The Chainsmokers are on the road for their summer tour and are hitting the US – you'd be crazy to miss out on this opportunity to be there!
The NYC based DJ and producer duo, Alex Pall and Andrew Taggart are known by another name and thats The Chainsmokers, this EDM-Pop group have been on a massive journey as they build a successful career and base themselves right in the center of the limelight.
With their breakthrough 2014 single "#Selfie", they climbed up the charts and were a top 20 hit in a fair few countries… their next single "Roses" hit the big time and got to the top 10 on the US Billboard and they just kept on coming. With another release of "Don't Let Me Down" they were pushed into the Top 5 singles charts and it was at the same time that they won their very first Grammy Award for Best Dance Recording! If was pretty clear that these guys meant serious business and weren't going anywhere any time soon.
"Andrew Taggart and Alex Pall definitely knew how to entertain and add humor to the show by displaying text messages to each other live on stage. They also displayed amazing graphics to tell the story behind some of their songs and of course their stage had smoke and pyrotechnics. With interesting remixes to their original songs, amazing build-ups, and well-timed beat drops, they created a perfect balance of chill music and pump up music so audience members weren't exhausted by the end of the show."