Hollywood Palladium | Los Angeles, California
Awesome news! Skate punk rockers, The Offspring are coming to Hollywood Palladium on Friday 31st July 2015! Known for their alternative humor infused sound and for being one of the best-selling punk rock bands of all time. These comedy kings are now back to promote their fresh new single "Coming for You", along with performing classic anthems such as "Pretty Fly For A White Guy" and many more! Do not let this amazing opportunity ride by!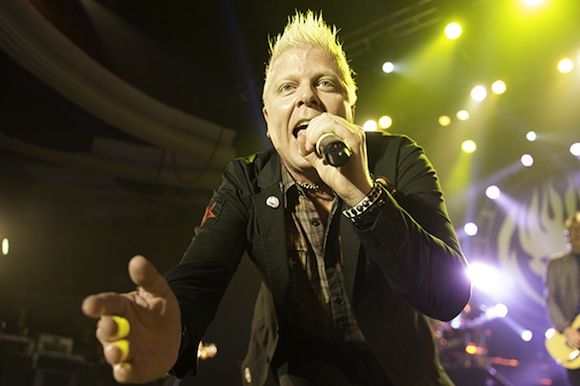 The Offspring rose to massive mainstream success in the late 1990s, during the California punk rising with their distinctive, humorous lyrical style, edgy hard driven guitars and catchy melodies.
Their second album, "Smash" spread fast and it soon became an underground hit. In the summer of 1994, the album rocketed from underground to mainstream with a feature on MTV. This was just the beginning of many more achievements to come, in 1998, The Offspring released their fifth studio album "Americana" and it exploded onto the pop punk scene, the band hit the jackpot with the rock anthem, 'Pretty Fly (For A White Guy)' as the hit track reached into the charts in over 15 countries and went four times platinum in Australia! Making it one of the most commercially successful singles in the bands musical career.