Hollywood Palladium | Los Angeles, California
The second and last night of The Replacements at Hollywood Palladium on Thursday 16th April 2015! One not to miss! The influential 80's punk rockers are coming to Hollywood Palladium on Thursday 16th April 2015 on their U.S. 2015 spring tour! After a brief reunion run last year, including a gig in St. Paul that sold out in less than 15 minutes (14,000 tickets gone, like that) and an unforgettable stop in New York City at Forest Hills Stadium, they are back with their anthem hits such as "Merry Go Round". It's time to rock out!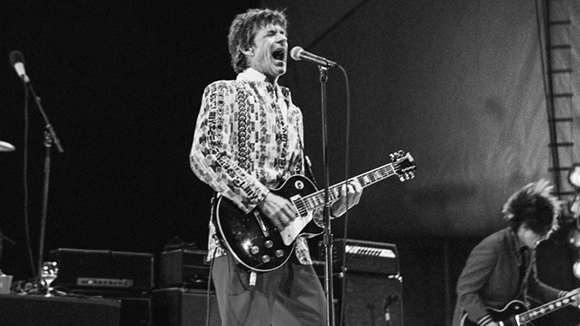 The Replacements were titans of American indie rock in the Eighties, turning out tuneful songs about growing up (or refusing to), hating your job, and rock & roll itself. As one of the most important bands of the American underground scene in the '80s, they — along with R.E.M. — helping to pave the way for the alternative revolution of the early-'90s, when the mainstream slowly warmed up to their blend of pop melody and punk music through bands like Nirvana and Green Day. Similar to the Pixies, they're a band that's being rediscovered by new listeners and artists year after year.
Here is your chance to come and rock out with the legends themselves!