Hollywood Palladium | Los Angeles, California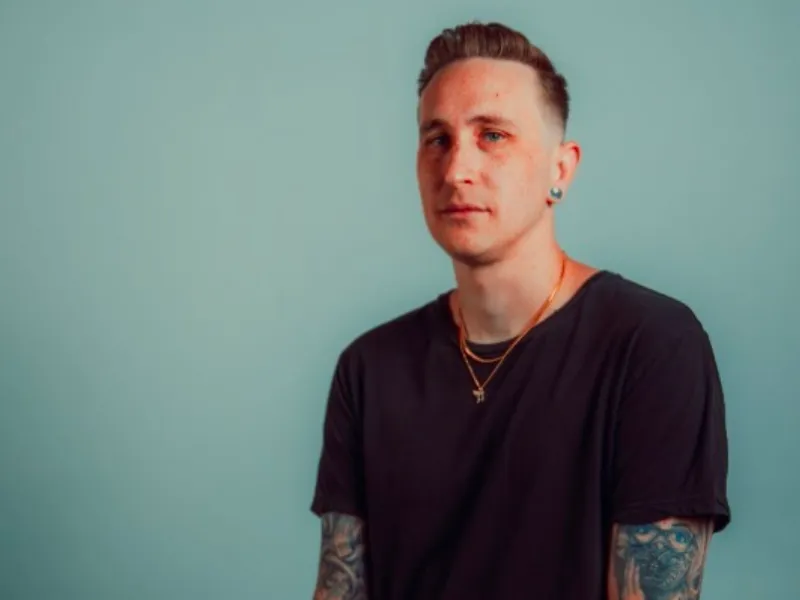 William Black announced plans for an upcoming trek around the United States this 2024. Dubbed as The Nation of Hope, the tour will see the melodic bass producer in 16 cities across the country. If you're a fan in the Los Angeles area, fear not because this DJ is bringing the party straight to you!
Catch William Black's live set at the Hollywood Palladium on Saturday, the 10th of February, 2024. This show is going to be something you would not want to miss! It's time to call up all your friends and make plans to attend this insane show.
If you don't have tickets to see William Black in Los Angeles yet, fear not because we got you covered. Tickets are on sale right here! Secure yours by clicking 'GET TICKETS.' But you need to be quick because the show may sell out soon! Hurry!
William Black's musical journey has been nothing short of a rollercoaster. Starting his official music releases in the mid-2010s, he's come a long way. With his debut album, Pages to Pieces, earning a spot on Dancing Astronaut's Top Albums of 2021, he quickly solidified himself as a giant force in the melodic and future bass scene.
Now, he's back with The Nature of Hope, a project deeply rooted in life experiences, reflecting on finding hope during some of his lowest points. Returning to Lowly, the label he's called home since 2017, this album is William Black's most ambitious, emotive, and sonically diverse collection to date. The album has 14 tracks, including hits like "Last Forever," "Beautiful Nothing," "In The Cold," "Lie," and "My Own Advice," featuring ILLENIUM and Alana Springsteen. It's certainly a journey through his growth as an artist.
Collaborating with talents like Jordan Shaw, Fairlane, gavn!, Dabin, James Droll, Sofia Quinn, Trella, Linney, and FRND, The Nature Of Hope seamlessly follows up on the success of Pieces. It's not just an album; it's a narrative about hope and hopelessness, intricately woven together, proving that one cannot exist without the other. William Black's ability to push musical boundaries and tell a compelling story shines brightly in this project.
Just recently, William Black released his third album "The Nature of Hope." Fans say he has produced more than just an album - it's more of a musical sanctuary that gives them comfort, just like a familiar embrace. This album follows two successful prior releases: "Pages" and "Pieces." He's known to be
In a review by edm.com, they said "Black's ability to blend melancholic lyrics with powerful, uplifting drops not only showcases how far he's come technically but also his knack for bringing people together through his music. It's as if he's inviting us to find solace, strength and hope through the production of The Nature of Hope."
In celebration of the new album, he's going on a 16-date trek across the United States. If you're a fan of William Black, this is your chance to catch him live!
Tickets are on sale right now - secure yours before they sell out!