Hollywood Palladium | Los Angeles, California
Welcome to the best and heaviest rager of your life! The prince of dubstep and heavy metal fusion, Sullivan King, is set to take over Los Angeles this spring for a two-night phenomenal soundscape! On Friday, 7th to Saturday, 8th April 2023, Sullivan King will conquer the Hollywood Palladium with his unique EDM and metal fusion set! The shows are part of King's much-awaited 2023 Thrones of Blood Tour, consisting of over 20 dates across North America! If you want to attend an electrifying rave in the heart of Hollywood, then hurry and grab your tickets now to see Sullivan King light up the Hollywood Palladium!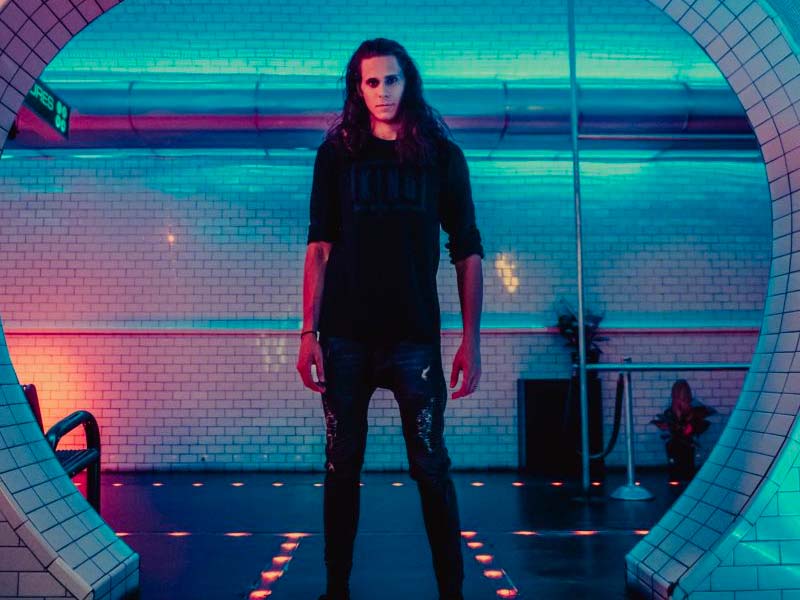 Musician and DJ Sullivan King have been making waves with his innovative mix of electronica, dubstep, heavy metal, and rock music. The performer has been known to attract heavy metal fans and ravers in one destination. During his interview with EDM Maniac, King explained why he created this unique fusion of sounds. "It's one of those things when I started making this music, it was what I wanted to hear. I would go on Soundcloud and know I loved dubstep and thought it would be cool to see, instead of bands implementing electronic sounds, a DJ that adds the metal side of things with drum fills and crazy screaming vocals. It was then a lot of years of dialing it in until it made sense."
Thus, his upcoming Thrones of Blood Tour will continue to break ground following his incredible run of shows in 2022. This 2023, King is set to release his latest studio album, Thrones or Blood. The album will continue to include his go-to's, like heavy guitar distortion paired with electrifying synthesized beats and epic EDM drops. The album, which serves as a follow-up to King's 2022 release, Loud, will be supported by the DJ's biggest headlining outing.
In 2020, Sullivan King released "Someone Else." The track featured in Monstercat Undercaged Volume 10 became his most-streamed single on Spotify, with over 14 million streams. Two years later, King's 2022 effort, Loud, was released. The ten-track record contains performances from guest artists like Spencer Charnas from Ice Nine Kills and Aaron Gillespie from Underoath. The album was supported by an extensive outing called the Loud & Reckless Tour.
Tickets to see Sullivan King at the Hollywood Palladium are now available!